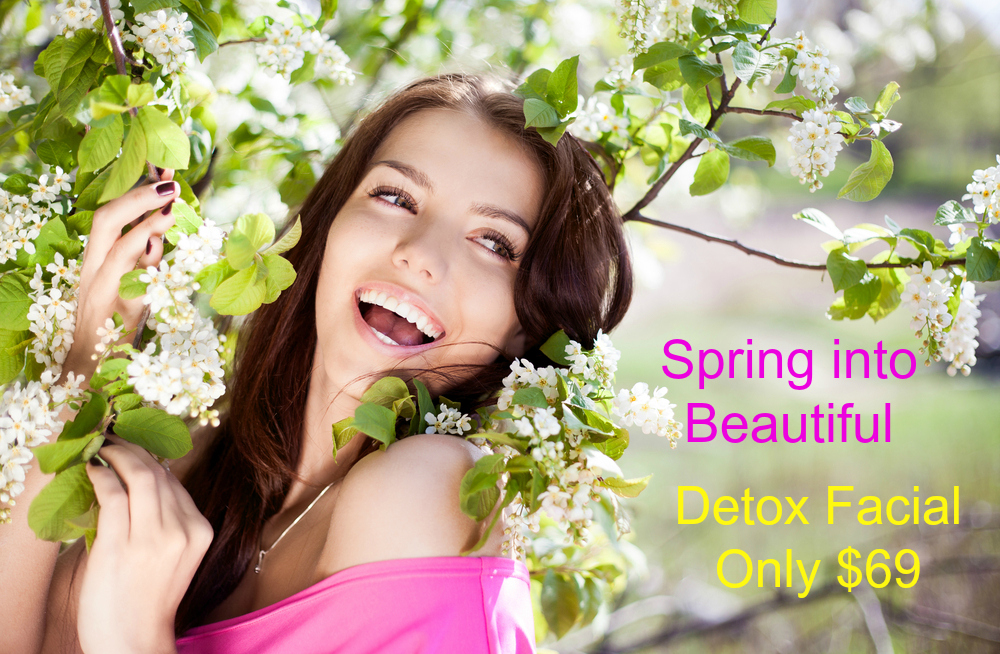 The Detox Facial is a customized 60 minute facial that includes a detoxifying-purifying treatment that is great for any skin type. Your skin will feel smoother, inflammation and blemishes reduced, pores minimized, brighter and tighter. It is a client favorite.
Detox Facial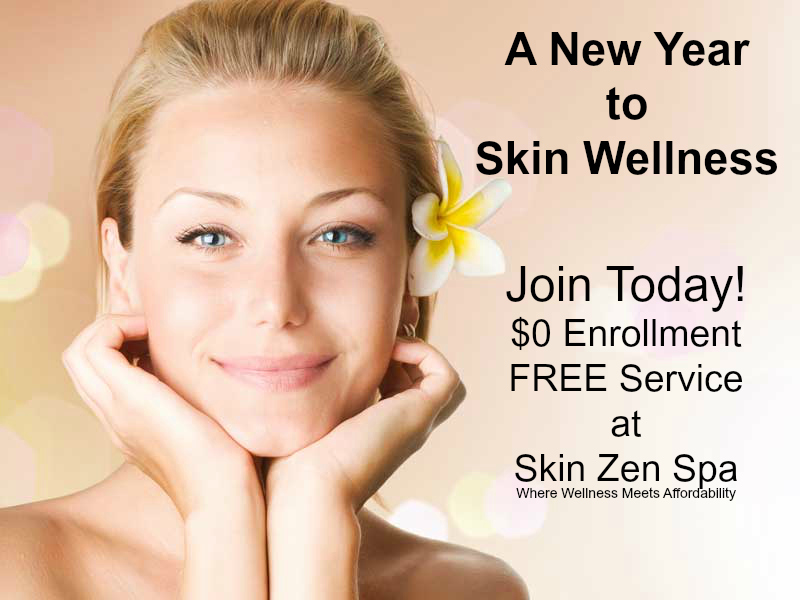 Routine Facials is life changing!  Ask our loyal clients that have been coming for 8+ years.
New You
Welcome to Skin Zen…
Skin Zen Spa is Austin's premier place for skin-care, body care and overall well being. We provide our clients Tranquility with Affordability.
Professional routine skin and body care are essential for a healthy face, body and mind. Skin Zen offers our clients top quality professional skin and body care at an affordable price. We offer a comprehensive menu of services and treatments allowing you to customize your wants and address your needs at every visit.
From facials and massages, to organic skincare and body treatments, we are sure to exceed your expectations.
The Perfect Gift
At Skin Zen Spa…
Oncology Certified Estheticians
Body Correct Service Treatments
Non-Surgical Facelift

For Text Offers, text "SKINZEN"
to 77948 to join!